Website: http://www.gilbertobispo.com
Name: 3rd generation photography & video
My ratings are based on my experience during my availment of his prenup and wedding package.
I contacted them 4 days before the wedding.
Here's my rating.
Quality:
Excellent
Price:
Excellent
In spite of the short period of time, they didn't took advantage of it.
Staff:
Excellent
They are 5 during that time
2 photographers (1 main and 1 back up)
2 lighting assistant
1 videographer
Although they aren't in uniform, they did a great job.
Output:
Excellent
(the output is beyond my expectations)
Their service is HIGHLY RECOMMENDED.
Here are some pics to show their output.
PRENUP PICS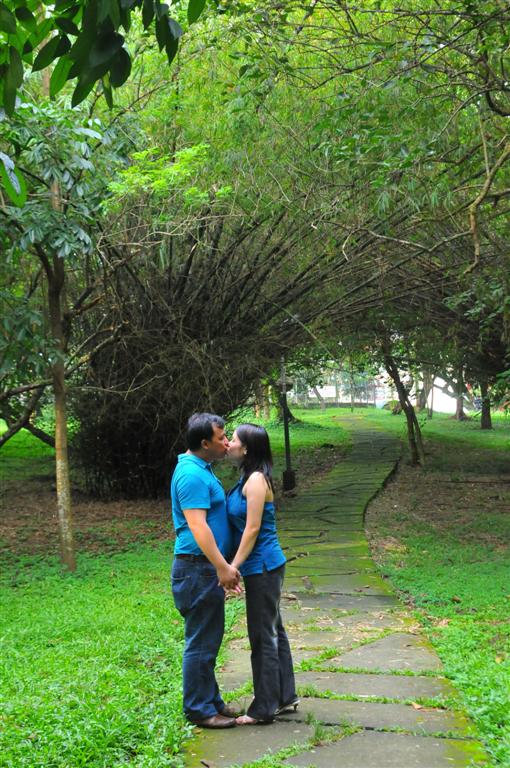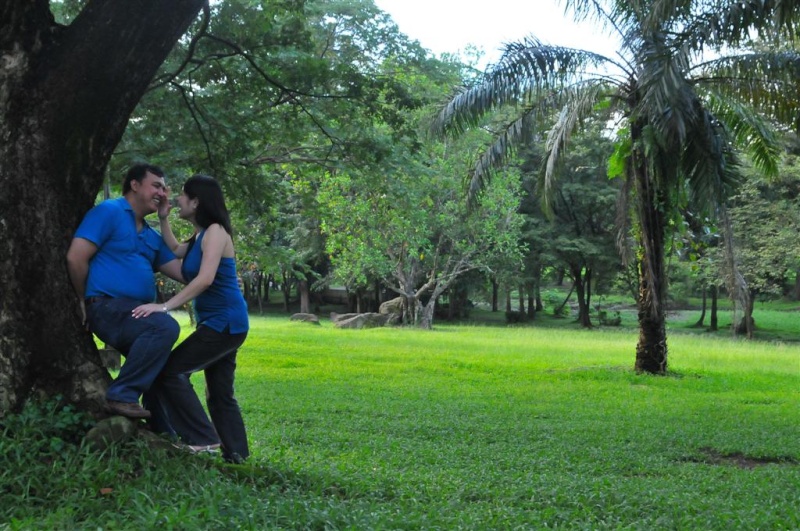 WEDDING PICS